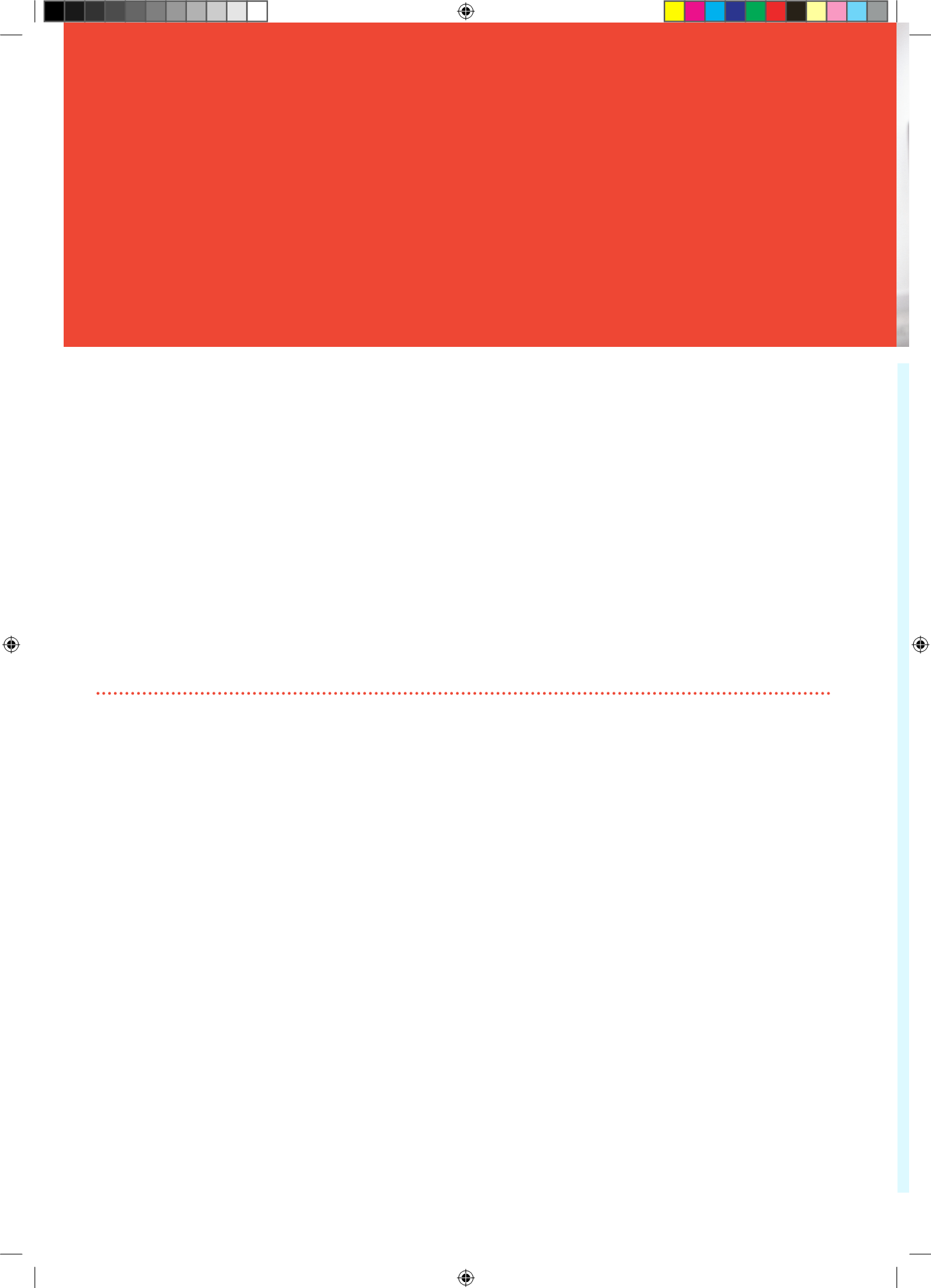 42
Healthcare
Helping you to choose the right product
Taking care of patients, visitors and staff means you need to
set high standards on hygiene. What's needed in your
establishment will be unique to the services you offer and the
environment your colleagues work in. Whether you're in a nursing
home, hospital or clinic, you'll find something to make hygiene
easier in our range.
What works best for your business?
We develop our product ranges to match the different
needs of our customers.
Our healthcare products are designed to suit these
five common room types:
Hospital patient room
A small space with lots happening. You need to keep on
top of hygiene without creating clutter.
Hospital scrub room
Where hygiene is absolutely critical, you need products
that are tough on germs but care for your colleagues' skin.
Hospital and clinic public areas
With lots of through traffic, you need to balance comfort
with cleanliness for infection control.
Treatment room
Here you need to keep patients and colleagues safe with
a robust hygiene regime before, during, and after each
appointment.
Nursing home resident room
Not just a room, but a home. It's important to keep up
hygiene without looking too clinical.
Tork_Product_Catalogue_2016_east ENG_bizt.indd 42
18/01/16 14:38