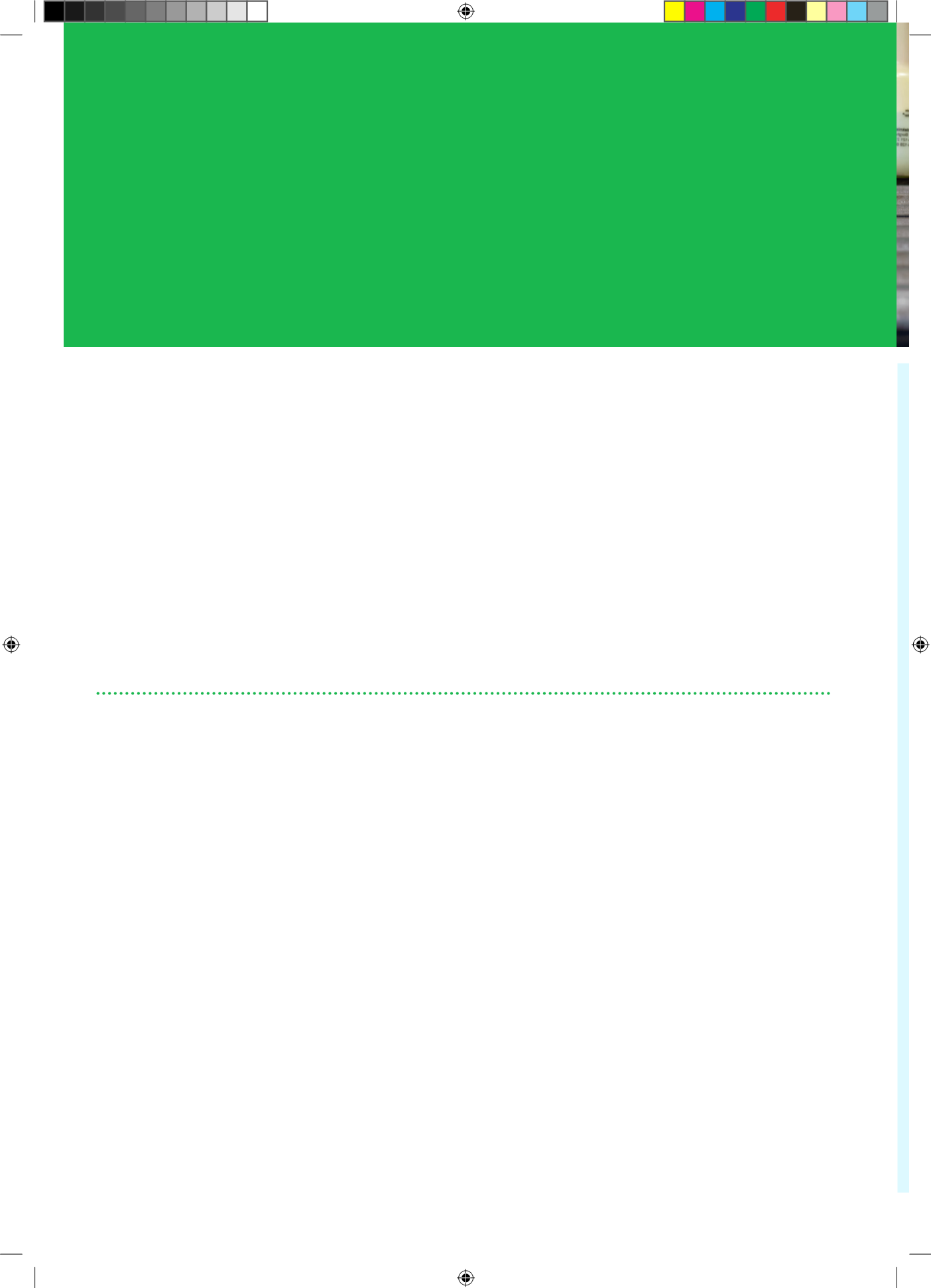 48
Helping you to choose the right product
Wiping and cleaning
Tork wipes, cloths and dispensers are designed to "do the work",
making tasks like wiping, cleaning, and polishing more efficient.
From one and two-ply multipurpose wiping paper, to advanced
heavy duty cleaning cloths, you'll find smart products that are
extra absorbent, strong when wet, extra bulky for mopping up
spills and much more. So you always get the best result.
What works best for your business?
We develop our product ranges to match the different
needs of our customers.
Find the right product for your workplace based on these
three simple questions:
What task do you need to do?
Do you need a wiper or cloth for dry or wet wiping, for
cleaning to remove oil and grease, or for polishing?
What type of working space or workstation do you use?
Are you at a workstation where you and others need equal
access to a dispenser, or do you need to move wipes
around to carry out different tasks?
How often does this task get done, and by how many
people at once?
Do several people use wipers or cloths during the day, or
does one person occasionally need to use them?
Tork_Product_Catalogue_2016_east ENG_bizt.indd 48
18/01/16 14:38