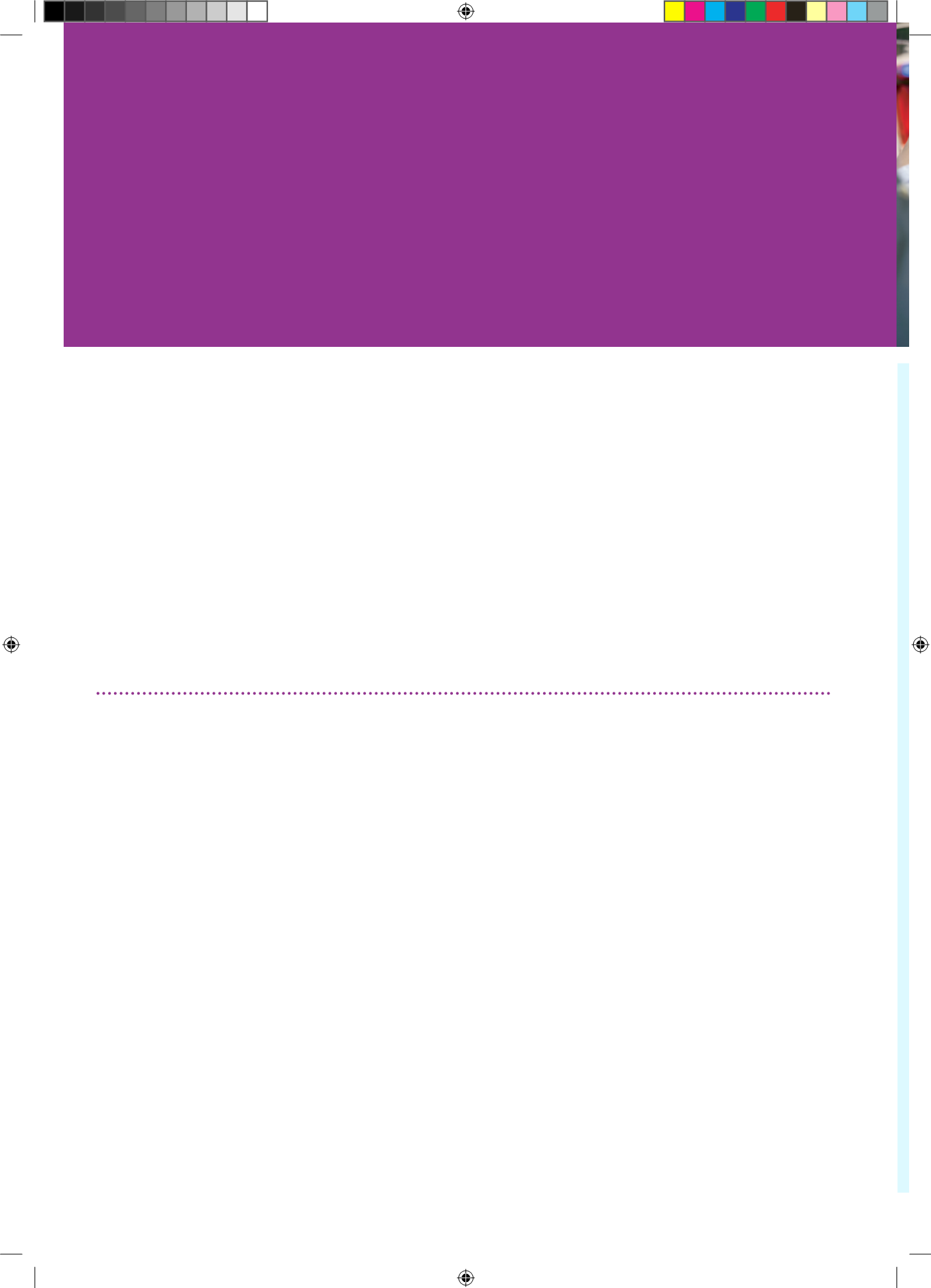 66
Tabletop
Helping you to choose the right product
What works best for your business?
We develop our product ranges to match the different
needs of our customers.
Find the right product for your restaurant based on your
service style:
Self-service
If customers serve themselves in your restaurant, things
need to happen fast, and napkins need to always be
to hand, especially during peak times. Refilling, waste
management, and storage need to be effortless, easy, and
convenient.
Full-service
If you run a restaurant with table service, you know that
the total experience is what keeps customers coming
back. This means the design, color, and quality feel of
your table setting, is one of many important things that
creates your restaurant's ambiance and expression.
It's not enough just to provide satisfactory service – you need
to create a great experience to keep reviews positive and
customers coming through the door.
Whether you're running a full-service or self-service
establishment, your napkins and tableware are small but
important details. Our tabletop range is the most comprehensive
in Europe, with something for any task or occasion. All designed
to make it easy to choose what you need, and create the right
experience for your guests.
Tork is used by more
Horeca customers in
Europe than any other
tissue brand
Tork_Product_Catalogue_2016_east ENG_bizt.indd 66
18/01/16 14:39