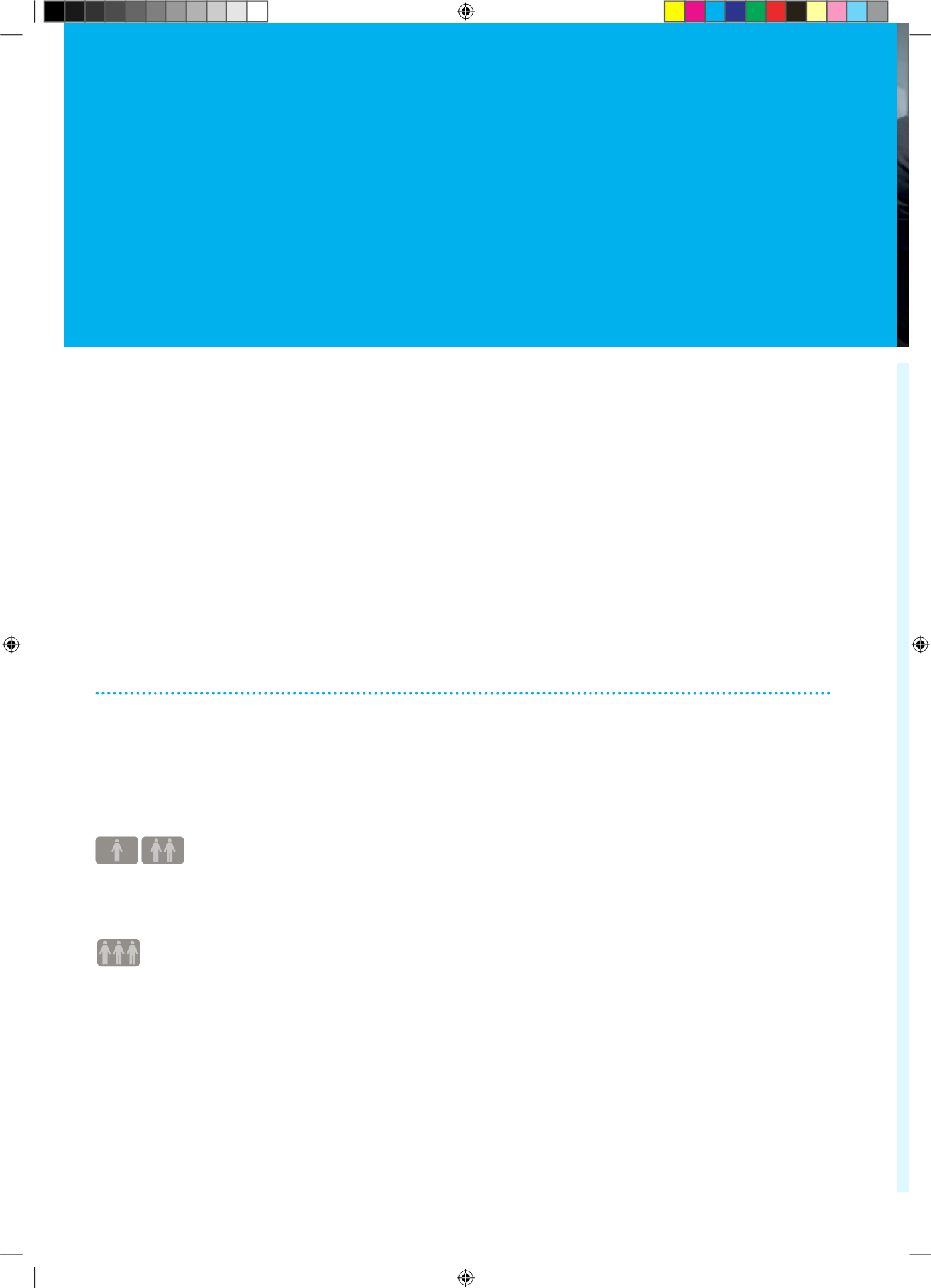 8
Washroom
Helping you to choose the right product
Our tried and tested combinations are based on our
customers' common needs. Whether you want to make
an impression, show you care for your visitors, maintain
hygiene standards or keep control of cost, we've got
something that's right for you.
Checking traffic levels
How often you need to maintain and refill your
washroom depends on how many people visit between
cleaning cycles.
To help find what works best for your business, use these
two categories of traffic volume:
Low/Medium traffic
For small or medium washrooms with low/medium visitor
numbers and regular maintenance cycles.
High traffic
For larger, busier washrooms with a high volume
of visitors.
We develop our product ranges to match the different
needs of our customers.
Find the right product for your washroom based on your
traffic level and your washroom profile:
Wow Factor style washroom
- When making an impression is important
Washroom Plus
- For extra care and services
Essential washroom
- For basic washroom needs
Hygiene critical washrooms
- When hygiene is critical
What works best for your business?
Tork_Product_Catalogue_2016_east ENG_bizt.indd 8
18/01/16 14:38